Here is a photo of the beautiful tree that covers our back porch. I loved looking at it, especially when I started meditating this fall with the help of Eckhart Tolle.
Voici une photo de l'arbre qui couvre notre balcon. J'ai beaucoup aimé le regarder cet automne, alors que je commencais a méditer grace a l'aide de Eckhart Tolle.
Skaneateles, NY. August 24th.
By Journal | August 26, 2012 at 11:44 AM EDT |
No Comments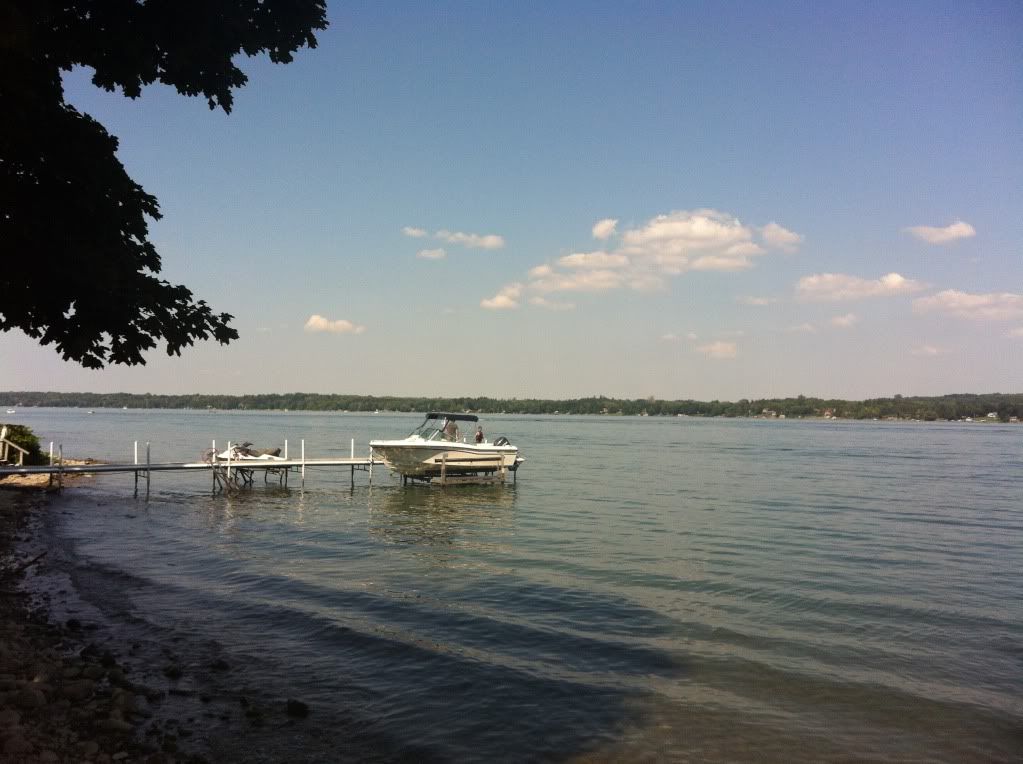 There was my last concert of the summer, and what a lovely way to end the season being part of a music festival by a lake. Everyone is happy, relax, and grateful to come in this lovely church to hear great music. Thanks to Four Nations.
Quelle belle façon de terminer la saison en participant au festival de musique de Skaneateles, situé sur le bord d'un lac splendide. Les gens sont heureux, en vacances, et choyés de pouvoir entendre de la belle musique dans ce charmant village tout près de Syracuse. Je dis donc un gros merci au groupe Four Nations.